About Solitaire Business Hub
One of Solitaire Group's finest trails of premium commercial projects – The Solitaire Business Hub – SBH is an exquisite and luxurious commercial space that offers A-Grade offices and retail spaces for buyers and investors from India and abroad. In Pune, there are currently five Solitaire Business Hubs: Bibwewadi, Wakad, Baner, Viman Nagar, and Kalyani Nagar. SBH's world-class facilities, thoughtful design and matchless infrastructure are tailored to meet all your business needs.
All the projects are strategically located to offer good exposure to the potential client base and workforce. Powered by IBE, Integrated Business Ecosystem, the offices and retail spaces are designed to facilitate seamless operations.






Exceptional Accessibility
Why Solitaire Business Hub?
Solitaire Business Hub is an exceptional office spaces that are ideally located and offers access to world-class business amenities through its partnership with Integrated Business Ecosystem (IBE). With a keen eye for selecting strategic locations, SBH provides businesses and teams with an advantageous position that can help them achieve their objectives. The IBE partnership further amplifies these benefits by offering an innovative and competitive edge that goes beyond traditional amenities.
Through the Integrated Business Ecosystem, SBH tenants gain access to an integrated solution that helps them manage their operations more efficiently. IBE provides business-ready amenities and facilities, enabling tenants to focus on their core business objectives and achieve superior results. This platform also provides a wide range of amenities at all SBH locations across Pune, ensuring that businesses and teams have access to resources that are tailored to their specific needs. With a commitment to excellence and a dedication to empowering businesses, Solitaire Business Hub and Integrated Business Ecosystem provide an unparalleled workspace experience.
Access
To A Wide Array Of
Amenities
At
All* SBH Locations
Across Pune
Slide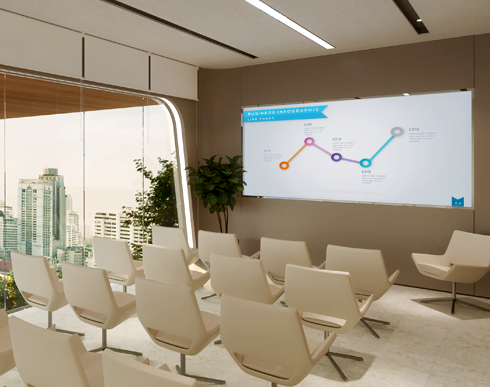 Business Centres
Meeting Rooms
Boardrooms
Convention centers
AV centers
Slide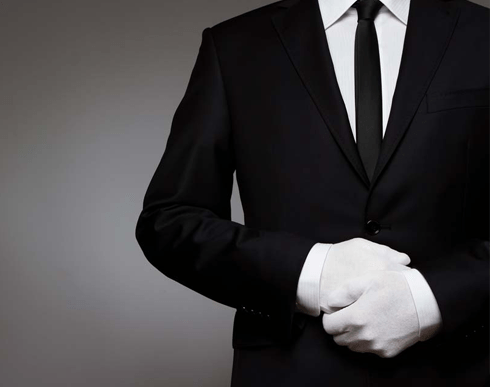 Facility Management
Pantry
Housekeeping
Incubation Centre
Slide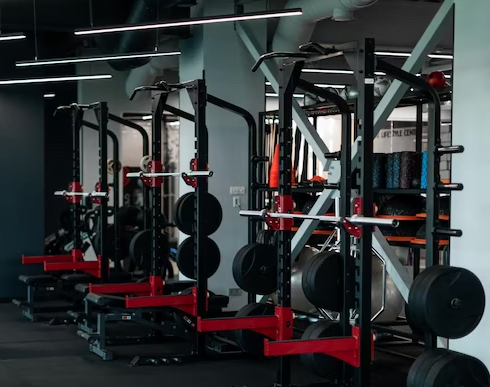 Healthcare
Gym
Medical Support
Lap Pool
Slide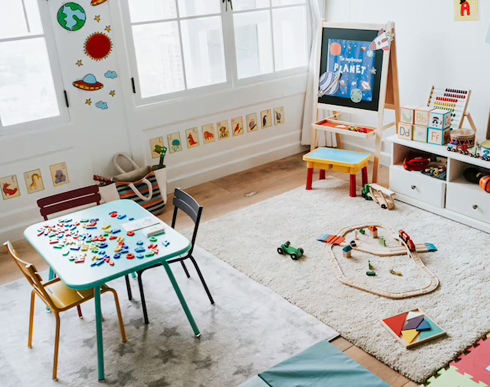 Slide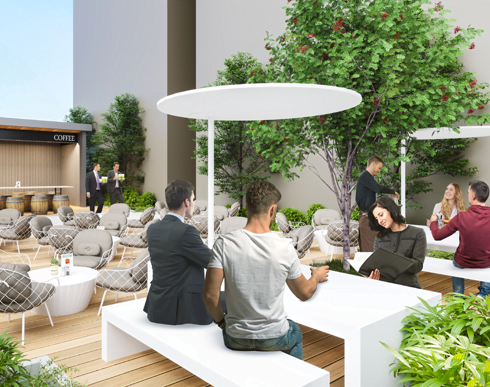 IBE Social
Lounge
Cafeteria
Recreational Spaces